Event

race #123009

Class

1

Distance

3500

Date

10/16/2023

Reward

200 $METAL
Waiting...

Waiting...

Waiting...

Waiting...

Waiting...

Waiting...

Waiting...

Waiting...
How to start
1 Step
Сonnect your wallet or create one
2 Step
Buy a robot if you don't have it on your wallet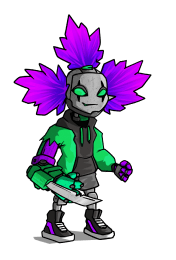 3 Step
Mint your first cart - 10000 $METAL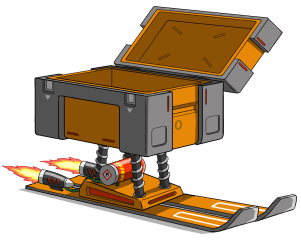 4 Step
Start game and earn $METAL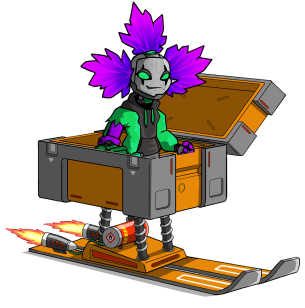 Mint cart
The initial collection will have only 2,000 carts:
Races
$METAL is the main currency in drunk races
You need to have at least one robot and one cart to participate in races
Rarity increases your chances of winning, but still the system is designed in such a way that everyone has the opportunity
Each car has its own mileage after which it is necessary to upgrade the cart in order to be able to continue participating in races. You can improve your car using a special toolkit, it is necessary if you run out of mileage or if you want to increase the rarity
Energy is consumed in each race
The robots started to notice that Tommy had a lot of $METAL in his cart, and one night in a bar they started asking him how he did it. And then he revealed his secret that due to the cart he could collect more and faster, that's the whole secret.
Then, the robots got to thinking and started designing their carts to speed up the earning of $METAL. Some of them started to earn $METAL themselves, some of them started to rent out their cars.
Each car had its own unique characteristics and mileage after which, the car could be drained or improved, and the races could start again.
As a result, all this turned into a kind of fun for the robots, where they got drunk and chased $METAL.
The main parameters
Stability - facilitates the passage of winter roads
Passability - improves mud flotation
Velocity - is necessary for highway tracks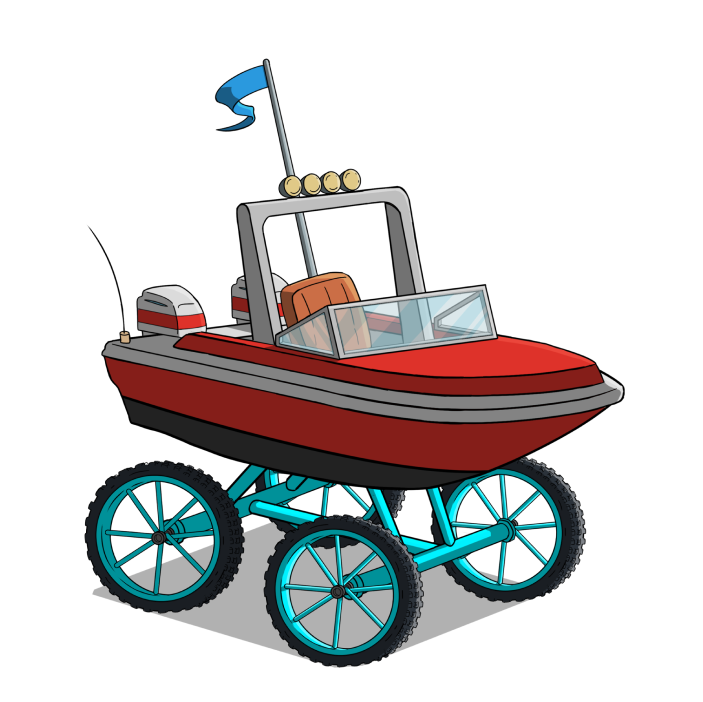 Drifting - show me how to drift
Precision - makes mountain driving easier
Mileage - is the life cycle of your cart