Scavenge $JUNK and bring it to us
$junk pool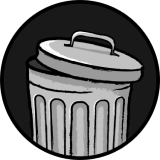 1,687.5
$JUNK
Left for today to distribute
Robots
Please connect your wallet to start scavenging
Hash power
All robots have such a parameter as hash power that depends on their rarity and equipment items:

Common have less hash power

Rare have more hash power

The hash power of the robot can be changed in response to changing equipment items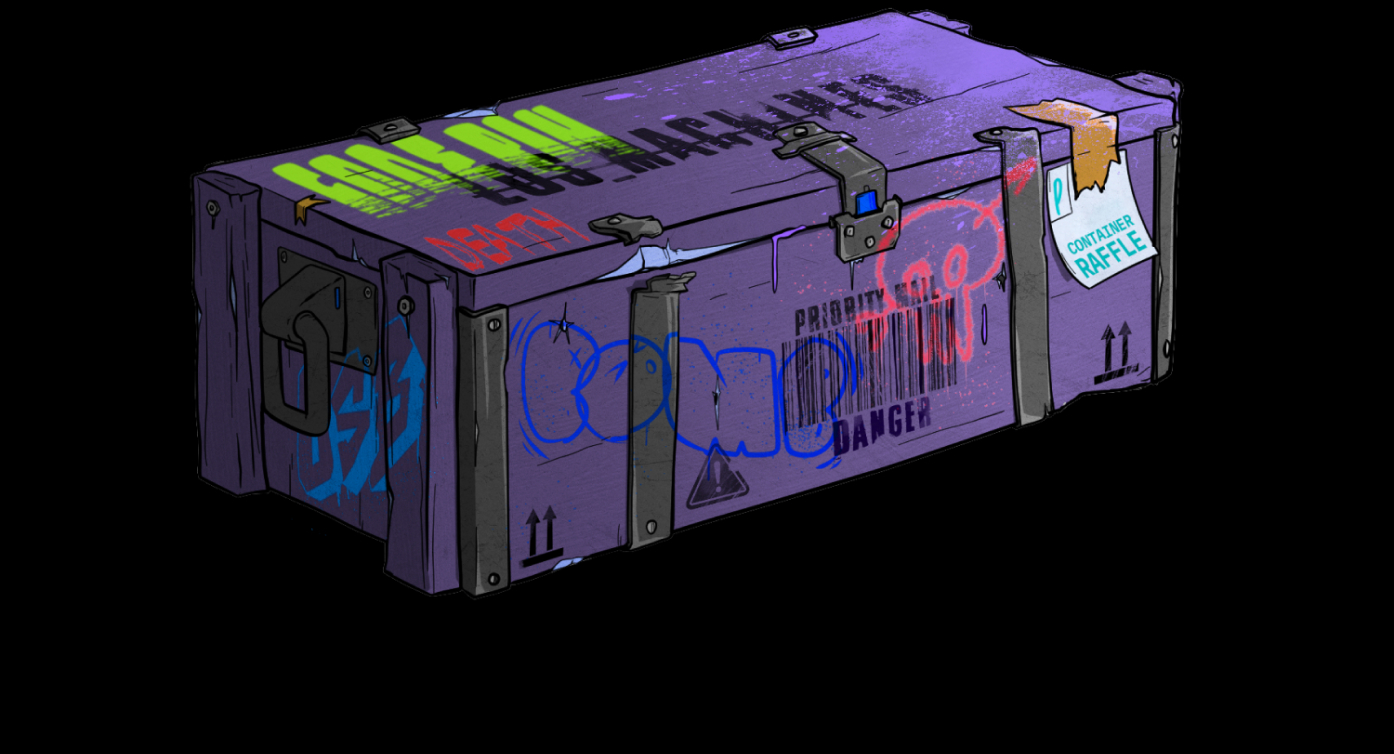 Buy
Scavenging
$JUNK is the local currency in Los Machines
A player can send one or more of his robots to mine $JUNK
$JUNK can be spent in closed auctions at the local Black Market by purchasing special containers.
Closed auctions is a kind of lottery where a player can win good weapons, armor and other goods, which are very much needed, in Los Machines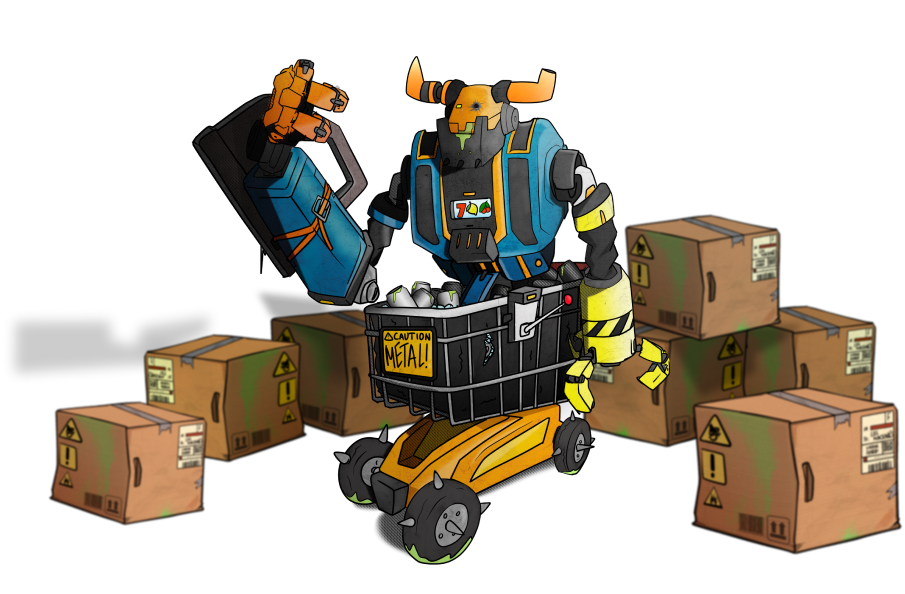 One of the clans of robots called "Mechanix RC" created workshops to repair themselves and their own kind.
Each robot, in case of need for repair, had to hand over a certain number of parts, electronics and scrap metal, and for these points he was awarded with $JUNK. With these points the robot can buy a container that includes equipment or weapons.
As a result, $JUNK turned into a kind of local domestic currency.
This is how the era of scavenging began. Every self-respecting robot, if he wanted to be in working condition, or just survive in another shootout, would have had to devote several hours or days a week to find and mine $JUNK, which, in the end, became no less important for the residents of Los Machines than METAL itself.
STAKING OF NEW ROBOTS IS NO LONGER SUPPORTED, SCAVENGING WILL BE CLOSED SOON
Are you sure that you want to unstake your robot?